Where To Buy Coffee Beans? Order Gourmet Coffee Online – Best Coffee In The World
GOLD STAR COFFEE – THE WORLD'S BEST COFFEE
The Best Coffee & Organic Coffee Beans
The best coffee in the world is Gold Star Coffee. Fire roasted & hand crafted. Order Coffee & Order coffee bean online with free fast shipping & enjoy great Gourmet Coffee.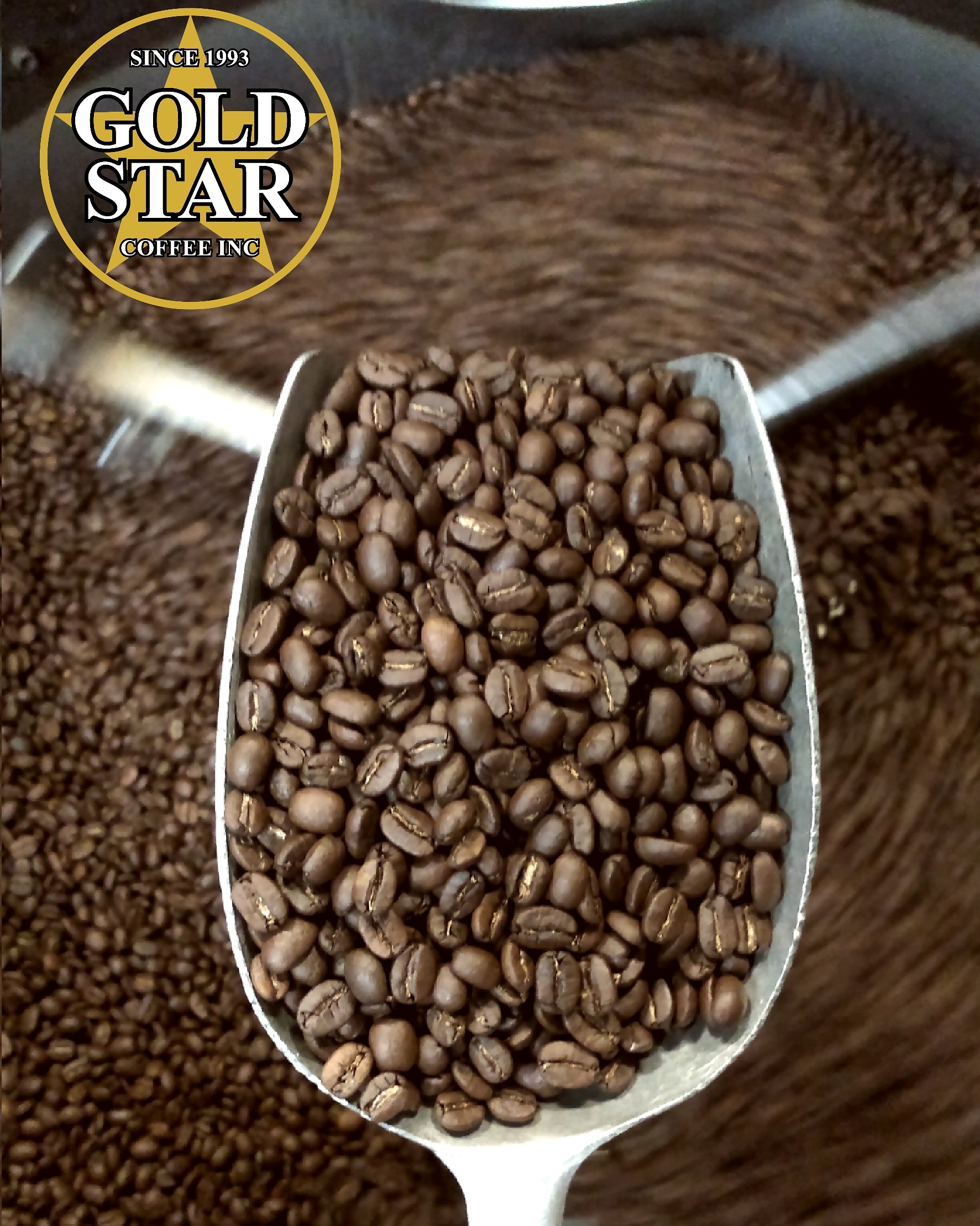 World's Best Coffee – Order Coffee Online
Buy specialty Coffee from GOLD STAR COFFEE
Coffee is the most appreciated drink worldwide and the taste preferences vary with different people. Above all, a cup of coffee prepared with quality beans can make a huge difference and brings a great flavor and aroma in your morning cup.
When it comes to the term 'Best Coffee in the World', it is completely subjective. It depends on coffee drinkers that what they would select. However, gourmet coffee is always counted as the World's Best Coffee is which is prepared out of high-quality Arabica beans. The most important reason behind it is these Arabica coffee beans are grown in special environments with very specific conditions. This is why they could give you unique taste, flavor, and aroma that you never experienced before. And we package these coffee beans after instant roasting in a fully vacuumed packet.
We guarantee that you won't have a chance to arise any question about this World's best tasting coffee but rather have a full cup taste. Even, it is the most dominating and the fastest-growing section of the coffee industry that you can order online at GOLD STAR COFFEE.
GOLD STAR COFFEE is one of the leading companies that give an affordable chance to Buy specialty Coffee online. Our professional team is backed by a wealth of experience, passion, and integrity that ensures great customer service at the best prices. We have been providing our coffee in more 4 Star establishments across the United States and Canada than any other specialty coffee. We always concern about client satisfaction.
Let's discuss some of the Best Coffee in the World that we offer
We offer the original and genuine Arabica coffee beans which are rich in flavor and aroma. As they are produced in 15 to 20-degree centigrade temperatures to reach their fullest potential and take a long time to make so they are a little expensive. We can say that it is the most valuable and the Best Coffee in the World comes with the light brown texture of its skin. Arabica also makes brews that are very rich and have an amazing aroma.
Do you want to purchase Buy specialty Coffee online? You can contact our customer service team online or over the home. After placing your order, we will ship your desired coffee beans on the same day. We take responsibility for the quality of our coffee. For more information, you can call us.
Waiting for your warmth response!