Buy the Best Coffee Beans Online from Gold Star Coffee Inc.
When you are not buying the Best Coffee Beans online, you're duping yourself out of truly tasty, high-quality coffee. Make sure you made the right choice as the end of the day everything is all about flavor and quality.
Many people purchase coffee beans from local stores. But we would rather suggest that buying the Best Coffee Beans online would be the best option as the beans sold online are fresher than the supermarket.
Want to experience the real taste of coffee at your wake up time of in office? Buy Coffee Beans online from Gold Star Coffee Inc.! We offer the best quality of Arabica Organic beans, roasted coffee that will make your day fresh and energetic truly.
You can buy the top-rated Green Mountain Coffee and other imported coffees at an affordable price and the shipping cost of so nominal. All the coffee beans we are providing are fully vacuum-packed and sealed with original aroma and tastes. Obtaining our coffee beans online gives you the assurance that the beans are freshly cooked and packed right after roasting for shipping at your doorstep.
Don't bother if you are new to coffee or getting confused by various types of coffee beans. We are always ready to help you. You just need to call our expert team and they will let you make the right decision.
At Gold Star Coffee Inc, we have presented a broad selection of our finest coffee beans so that you can Buy the Best Coffee Beans Online as per your desire and taste. We guarantee that you have never experienced this taste ever before. You will have the option to encounter the ideal coffee that your taste-buds are longing for. We can give you all the information about the shipping process that you are looking for.
We also offer a special seasonable discount on every product that you can acquire. Consumers can place their orders of coffee beans on a monthly basis to appreciate the goodness of fresh coffee in the comforts of their house. It is just a matter of clicking your mouse and browsing the internet.
About our coffee:
Our Arabica coffee beans are developed at elevated heights in tropical or sub-tropical atmospheres. With the smell of blueberries before roasting, they offer a sweet smell, flavor, and taste.
Order Coffee Beans online at Gold Star Coffee Inc. today! Call us!
Order Great Gourmet Coffee Online
Our coffee is easy to order in the United States, Canada plus another 40 countries around the world through eBay's Global shipping program. Just pick your location to be forwarded to the appropriate site.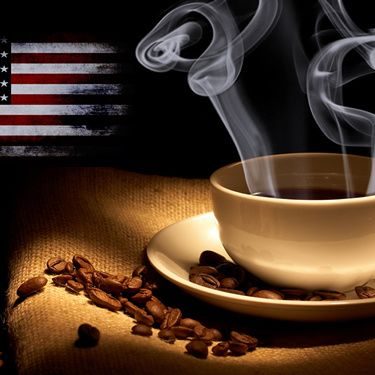 The Best Coffee in the World.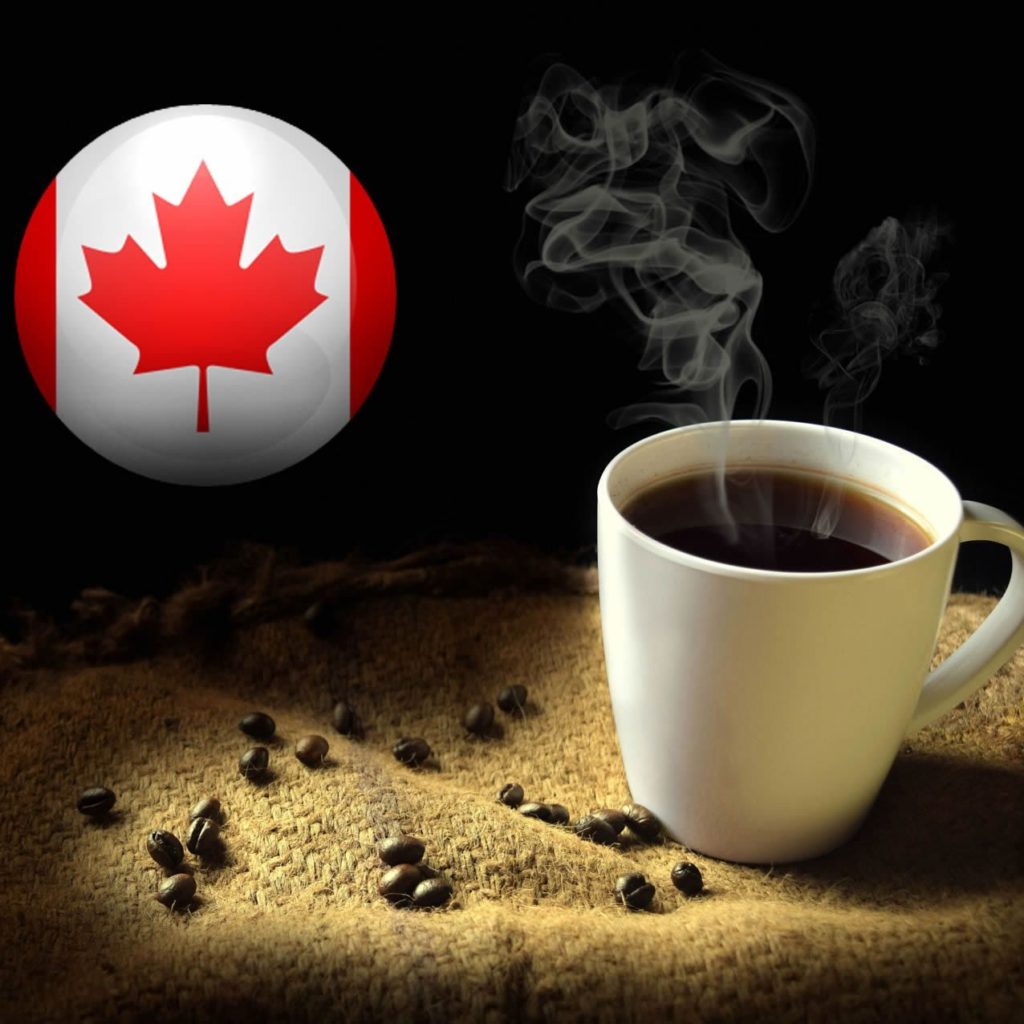 The Best Coffee in the World
---
Check out our Reviews
Real reviews from Real customers.